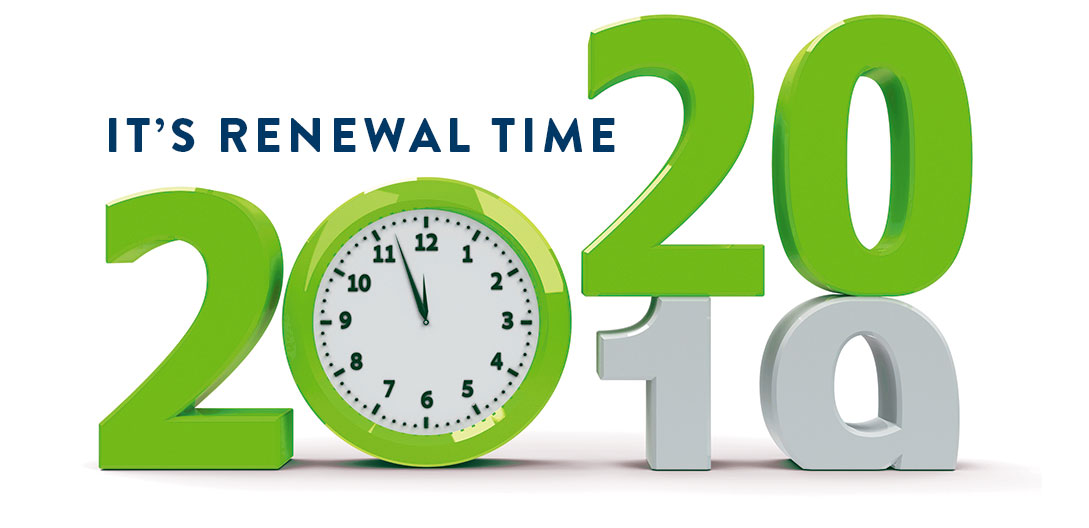 2020 Renewals Now Open for Licenses, Registrations and Sole Proprietor Permits
Renewals have opened for everyone except CPA and RAP firms. These firms should look for a mailing later in September, which contains information they need in order to renew.
Active and Inactive licensees and Sole Proprietor firms that do not provide services that require peer review and that do not have non-CPA owners can renew using Online Services.
All RAPs and RAP firms need to renew using paper forms.
If you wish to go Exempt or Retire, or are seeking Reactivation or Reinstatement, see the separate (not Renewal) forms for those statuses/processes in the "Forms" section of the website.
A reminder that if you have a CPE requirement (Active licensees licensed prior to July 1, 2018, and those seeking to change from Active to Inactive), you must complete and report CPE prior to renewal.
DO NOT ENTER CARRYBACK HOURS ONLINE. CPE entered online must be earned in the proper (July 1-June 30) period. Falsely reporting CPE hours may result in disciplinary action (Minnesota Rule 1105.3000 E (2018)). See "CPE Reporting" for instructions on how to report carryback hours.